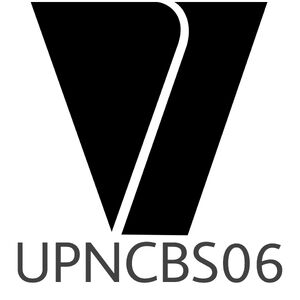 ---
Hi! I'm UpnCbs06. I joined Fandom on May 3, 2019. Whenever I'm on this wiki, I commonly edit and help people on discussions and certain message walls. I also edit on other wikis. If you have any questions for me, you can contact me on my message wall or on Discord (my usertag is on my profile, if you want to contact me there).
---
I mainly edit on:
ABC Wiki • CBS Wiki • ViacomCBS Wiki • Developers Wiki • Kids WB Wiki • 20th Century Studios Wiki • Paramount Wiki • Disney Wiki • Dunderpedia • NBC Wiki • Syfy Wiki • Freeform Wiki • Logopedia • Universal Studios Wiki • Xbox Wiki • Cartoon Network Wiki • PlayStation Wiki • Nickelodeon Wiki
and many other wikis…
---
Important links: Zendesk • SOAP Wiki
---
Links to SOAP report pages:
Vandalism • Spam • Spam mastheads • Filter problems
---
My subpages: Sandbox • RC Multiple log • Guestbook • JS Pages (global • common) • CSS Pages (global • common) • Matrix • Message Wall • My blog posts
---
Other:
UpnCbs06's bot account
EN | English Brigadier
This user is a Wikia Language Brigadier for the English language.

Expand 
The Wikia Language Brigade is a voluntary project by Fandom users to help translate their own and other communities on fandom.com in the many available languages. You can

request translations

and

corrections

from our Brigadiers (project members). Read more of our background story on

this page

.

Being Project Member: Advantages
We're a fun and active team you'd definitely like working together with.
You get your name "out there" and may attract contributors for your own wiki.
Your effort will give chances to communities that need a helping hand.
The Wikia Language Brigade can always use extra members! All you need to do to join, is putting your username and language level on the memberlist for English or other languages. Any further questions? Read up on the FAQ or contact the project leader.
Community content is available under
CC-BY-SA
unless otherwise noted.